Elevate Your Success by Operating in the Cloud
With Just Power Cloud Services, the Sky's the Limit
Is your company stuck on the ground without cloud-based functionality? When your business processes rely on local infrastructure, flexibility and scalability are limited. Innovation is stifled. And growth opportunities are missed. Let's get you operating in the cloud, so your company can reach its full potential. Joining the cloud opens all kinds of doors. Imagine being able to make the most of your infrastructure, having the convenience of on-demand computing capacity, and scaling up without blowing up your budget.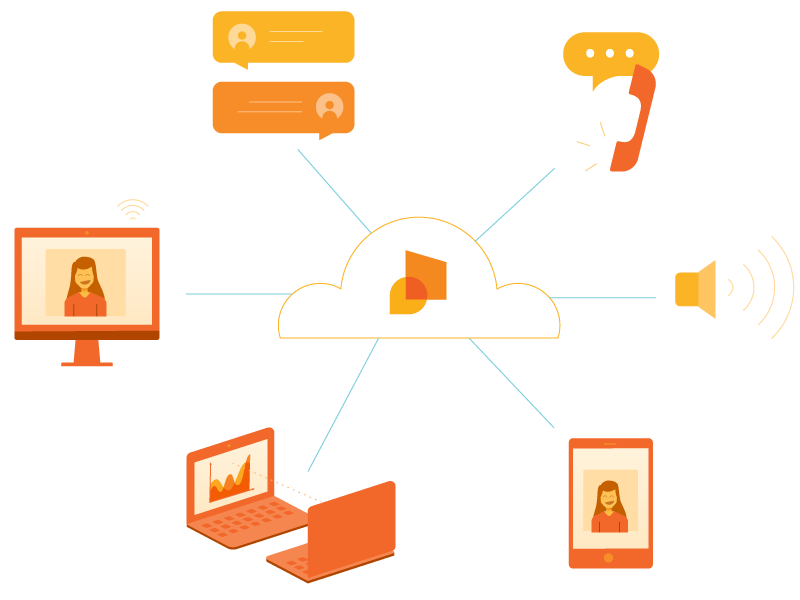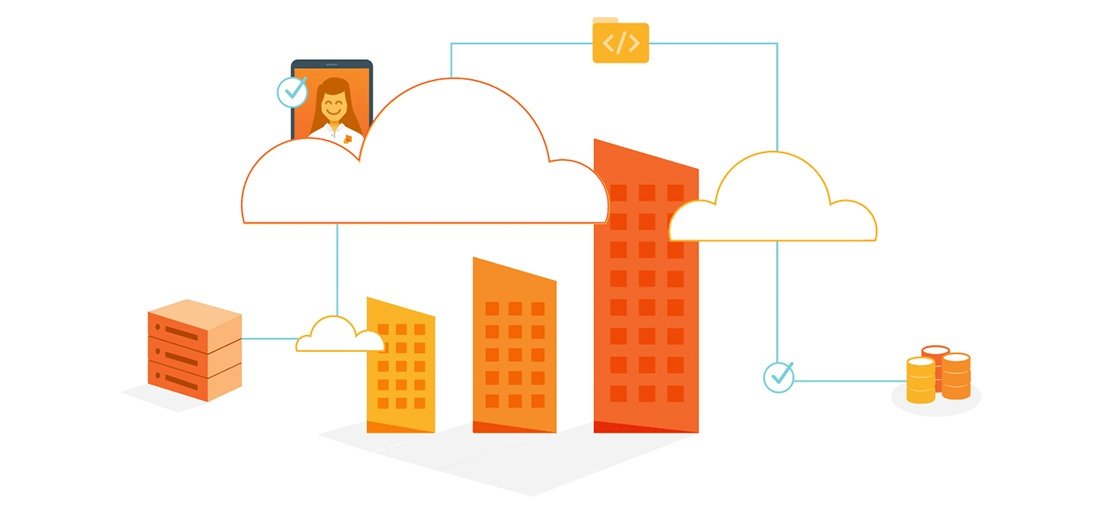 As one of the nation's leading office technology providers, Just Power is proud to offer some of the most advanced cloud services on the market. But we're so much more than a provider—we're your partner.
Heard that before? Unlike other one-dimensional providers, we really work with you every step of the way, first building out your custom system, then managing it for you.
Our cloud-based applications are completely secure, so nightmares of security breaches and data loss won't keep you up at night. Let us help you free up space on computers and hard drives, enjoy 24/7 access to your cloud-based applications, and master your data control.
Desktop as a Service (DaaS)
DaaS with Just Power replaces desktop computers with virtualized desktops running in a datacenter.
Hosted VoIP Phone & PBX Systems
Our hosted PBX, or cloud voiceover IP (VoIP), lets you build a unified communication platform without bearing the brunt of the work.
We know that not everyone is ready to take the plunge and switch 100% of operations over to the cloud.
Hosted Unified Communications
It's not a single product, but a set of products, all geared toward helping your brand communicate.