Managed Print & Copier Services
With Just Power, Printer and Copier Optimization Is Black and White
You Need a Better Document Management Solution
Ever noticed that blinking light when there's a printer error? Downtime like that can knock your budget offline. Then there's excess printing that results in wasted supplies. And how about those print jobs for 20 copies of a 78-page presentation deck? Totally puts productivity on pause. There is a way around it all.
Copy that. Luckily, we have a solution that can proactively optimize your business's copiers and printers, document management, and workflows. Our elite team of tech experts stops tech problems before they start with remote monitoring and proactive management. Meanwhile, you lower overhead expenses and raise operational efficiency. Nicely done.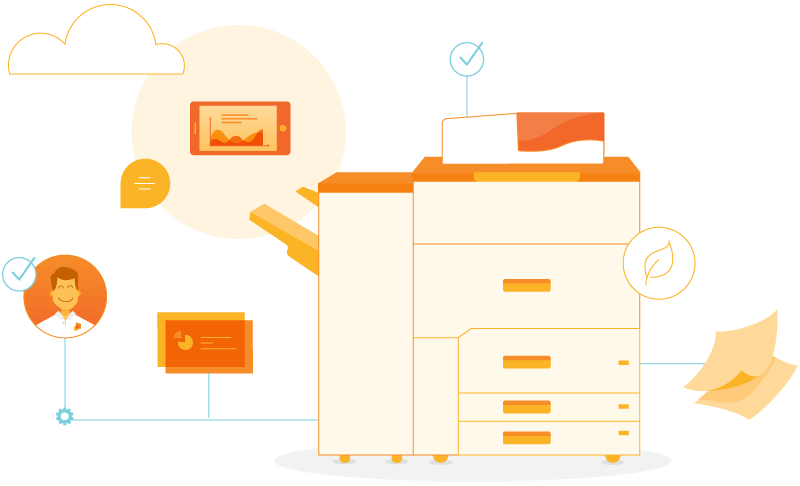 Document Imaging Solutions
Just Power can assist your business with any document imaging technology; our team takes an unbiased approach when guiding our customers to find the best and most profitable document imaging solution.
If documents are a staple of your business, you need DocuClass—the ideal solution for industry-specific document management.
PrintTQ promotes better printing habits by increasing workflow efficiency and lowering printing costs for smooth document management operations throughout the entire company.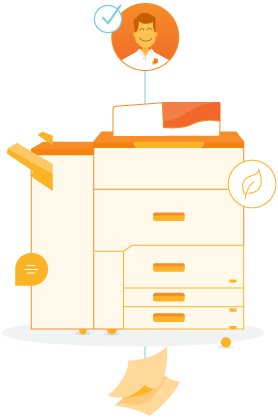 Certified "Eco-Friendly" Refurbished Office Equipment
Shop Just Power for certified eco-friendly refurbished goods in great condition—and optimize your business and the planet at the same time.
With more than 35 years in the office technology business, we have everything you need for failsafe data protection.
Proactive Customer Service
With our proactive customer service, you can turn downtime into go time, keep your office on track, and perform your best.
Let Us take Copier and
Printer Management Out of your Queue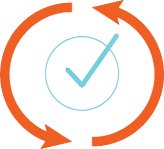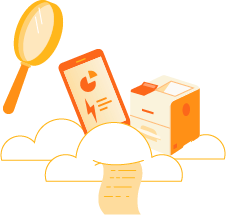 Zoom in on new opportunities.