Reimagine Your Traditional Communication System
In the world today, where a business is not limited to one building – or even one timezone – it's crucial to reimagine the traditional communication system and implement an innovative one that scales with your business, giving you the competitive advantage of making the world your office.
Just Power offers Managed Communications Services, optimized to digitally transform your entire technology ecosystem with innovative solutions scaled to your exact needs.
Every company has its own needs when it comes to communication services, that's why Just Power offers different solutions, all customizable, so you can find exactly what works for you, and leave behind what doesn't.
With us, you can expect a fully integrated communications system including: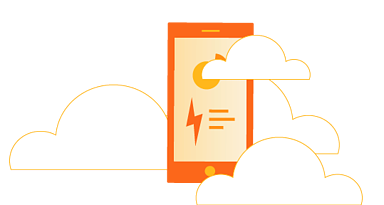 Cloud supported phone system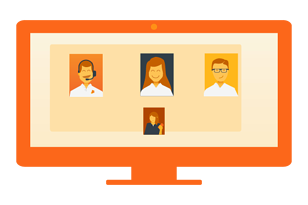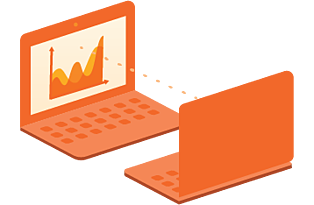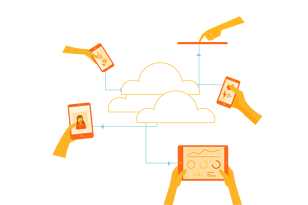 The Perfect Solution for Remote or Hybrid Workers
You can use the same number across all of your devices, making it easy for your customers to find you while maintaining the flexibility to work from anywhere.
Increased Collaboration
Experience instant and constant connectivity across all your departments. With high-quality video conferencing and screen sharing, you're able to connect to your team from anywhere, on any device.
Reduce Costs
By consolidating with one provider, you will cut down expenses over using an on-premise phone system.
Drive Customer Loyalty
With customer service options, your customers will always know who to turn to when they need help, never straying from where they know they're taken care of.