Managed Security Services (MSS)
Secure Your Environment and Stay Out of the Headlines
Multi-cloud security management and real-time monitoring from a single solution.
What is Managed Security Services (MSS)?
Office 1's Managed Security Services (MSS) is designed to empower organizations and defend against cyberthreats, ensuring uptime and business continuity.
As a Managed Security Service Provider (MSSP), Office 1 enables immediate access to multiple comprehensive security products in a single solution with real-time managed security monitoring. As such, already overwhelmed IT teams won't have to juggle multiple products and UIs to properly secure IT infrastructures.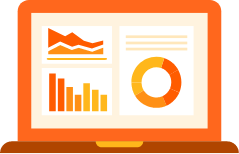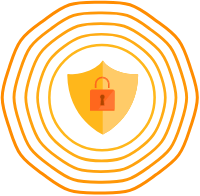 Following the Software-as-a-Service (SaaS) model, Office 1 supports businesses by connecting them with leading security strategy analysts, experts, and cutting-edge technologies to defend critical systems and networks from advanced threats and cyber-attacks.
Office 1's MSS is important because security teams can no longer count on static cybersecurity solutions like antivirus software or managed firewalls to effectively respond to security events. MSS is the missing piece of the cybersecurity puzzle that makes leading security solutions and hard-to-find information security expertise accessible to everyone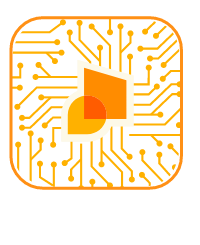 As an MSP, Office 1 has offered all-in-one proactive solutions, including security services, for enterprises around the country for almost four decades.
Some managed IT providers try to fit every customer IT need into a round hole – even if their customer's IT need is a square peg. Just Power's breadth of services ensures that we can combine services to deliver the exact solution you need for your IT challenges.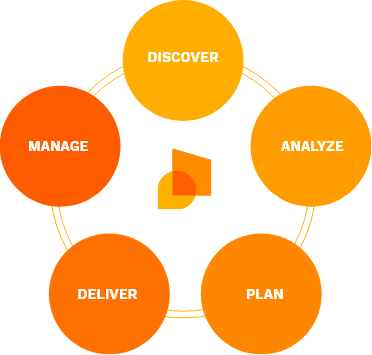 Our managed security program was developed to allow mid-market businesses access to a comprehensive suite of industry-leading cybersecurity solutions previously only available to corporate giants.
Office 1 makes cybersecurity management simple. Our approach to cybersecurity helps minimize cloud complexity, endpoint security, mitigate risk, and ensure SOC 2 compliance.
Our proactive approach to security helps minimize downtime by leveraging industry-leading data security and data loss prevention tools and specialist skills, minimizing the possibility of a data breach. Your company can count on the quick restoration of business-critical files, applications, and other resources in the event of a potential outage.
Manage Security Operations in a Single Solution
Cloud SIEM
Real-time Security Monitoring
Vulnerability Scanning
Managed Threat Detection & Response
Penetration Testing
Malware & Ransomware Protection
Security Training
Disaster and Recovery
Cloud SIEM
Office 1's Cloud SIEM services allow organizations to accelerate and scale advanced research, intrusion detection and response protocols. By combining critical SOC functions and security tools in a single cloud security dashboard, security teams can leverage this SIEM solution to quickly identify real cyber threats (free of false positives) and respond to active security incidents immediately and effectively. Whether you're on AWS, Microsoft Azure, or another leading cloud services provider, our security analysts will help secure your cloud environments and related cloud-native applications.
Real-time Security Monitoring
Vulnerability Scanning
Managed Threat Detection & Response
Penetration Testing
Malware & Ransomware Protection
Security Training
Disaster and Recovery