Our Managed Services Are as Unique as Your Business
One Answer for Every Problem
In a modern office there are many different avenues to manage when looking at your entire IT ecosystem, thankfully, Just Power has a variety of solutions that will lessen the burden placed on your company (whether you already have an IT team or not).
With our technology experts at the ready, we'll provide a customized roadmap to success through a variety of hosted solutions that'll monitor and optimize your operations to keep them secure and running as efficiently as possible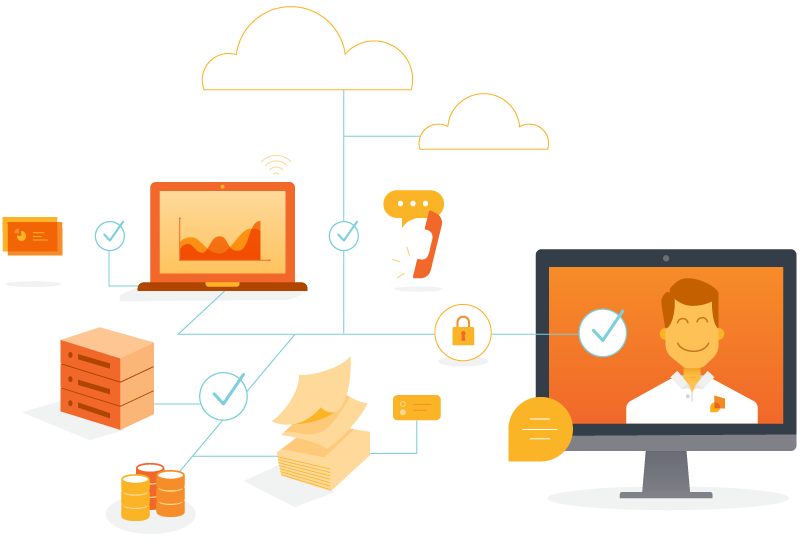 Reach Your Goals Together
Our 35 years of experience as technology providers has taught us that working together as partners is the best way to find the right solutions that fit your company and create the synergy you need to increase productivity.
Our teams will come in and evaluate your current set-up, then work with you to customize the best approach for optimizing your technology ecosystem.
Get acquainted with our multi-faceted approach to IT, take a look at all of our services offered:
Try a proactive approach to IT.
Managed Security Services
Take back your peace of mind.
Digitally transform the way you connect. Learn More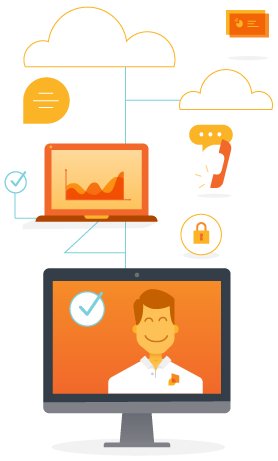 An all-inclusive technology solution at a fixed rate.
Mobile Device Management (MDM)
Stay In control, from anywhere
Hardware as a Service (HaaS)
The easy way to upgrade your equipment.
Backup & Disaster Recovery recovery.
Cloud-based backup & disaster
Your Success Is Our Success
With everything running as it should, your team will be doing more in less time while still prioritizing security. The right scalable solution is all you need to reinvigorate your day-to-day operations.